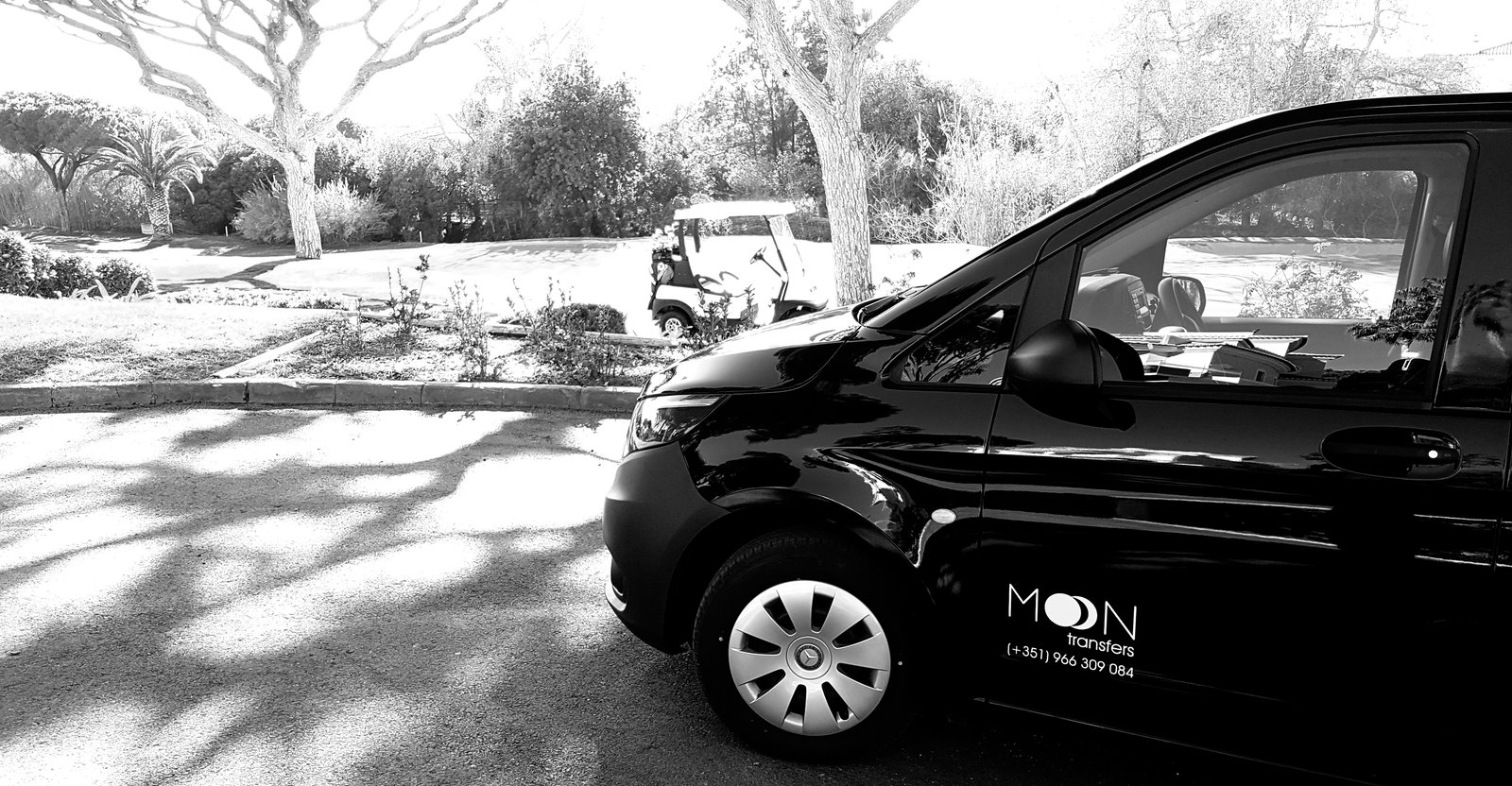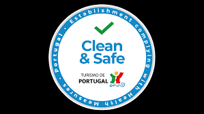 Turismo de Portugal awarded us the "Clean and Safe" seal due to MoonTransfers fulfilling the requirements to combat the COVID-19 epidemic. An Internal Protocol was elaborated, which outlines rules and procedures for customers and employees.
It is worth mentioning: After each service, the vehicles are properly cleaned and ventilated; Use of mandatory mask inside the vehicles; The seating capacity in vehicles is different, in front of any vehicle it can only be occupied by the driver (example in a 5-seat vehicle only 2 seats can be occupied by people without the same household, in the case of the same household they can be occupied 3 places).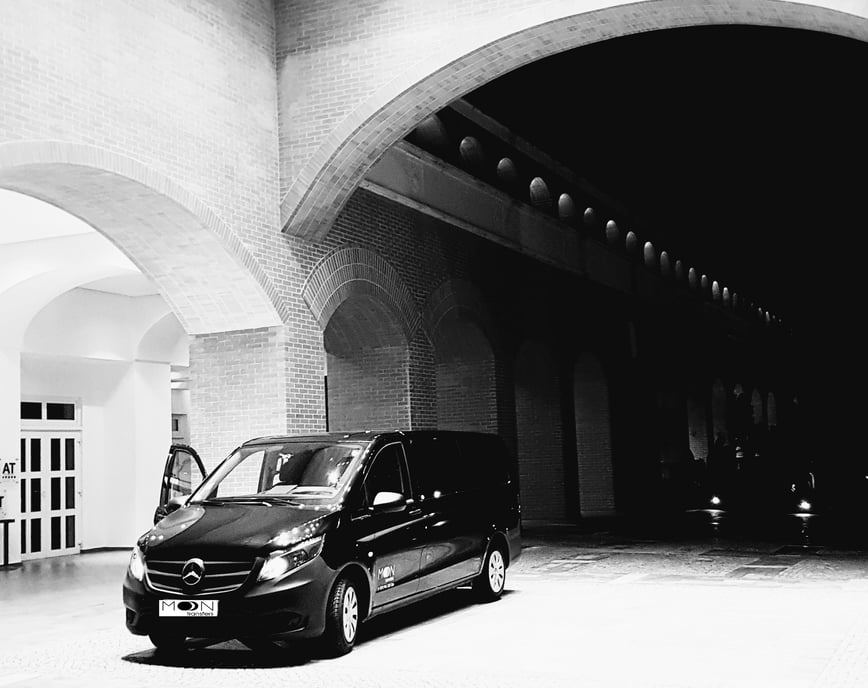 At the end of 2017, MoonTransfers grew up in the heart of the Algarve, in Quarteira, in order to make a difference in Portugal's tourism dynamics. It is a company specialized in the transport of passengers, more specifically in the transfer service and private driver. With an area of ​​operation more focused on the Algarve region, but always willing to broaden horizons, depending on the client's needs.
Our drivers are duly qualified to perform their function, focused on the well-being of our customers, with safe and passive driving so that passengers feel comfortable and can admire the wonder that is Portugal. Our vehicles, which are our business card, were chosen with comfort and safety in mind. The panache and detail are decisive for MoonTransfers, you will be able to prove when traveling with us that trip after trip the level will always be the same.
Our availability, punctuality and confidentiality are our main principles. Your transport needs are handled responsibly, from the first contact until the end of your trip.
Need suggestions? Help in organizing an itinerary? MoonTransfers is here, always available to help you.

However ....... in 2021 !!
After some time and experience in the sector, professional relationships were created with respect and dedication to our customers and partners. Professionalism, friendship and dedication are factors that our customers appreciate the most, so they recommend the quality of the service that is provided and guaranteed by MoonTransfers.
We are waiting for you !!
" No matter your destination, travel with Moontransfers"
We are at your disposal for any type of passenger transport, in vehicles with 5 or 9 seats. We ensure comfort, quality, reliability and fair prices. It is no accident that our customers continue to travel with us. Ask for your quote using the moons or the contact form for the main services we perform.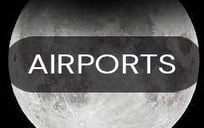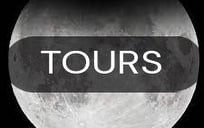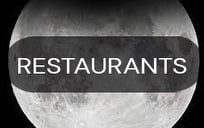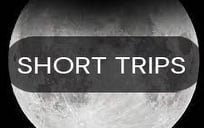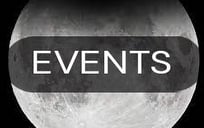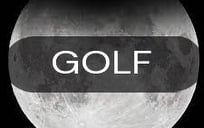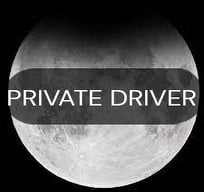 Manager: Joaquim Batista
Contact: 00351 966309084
Adress: Quarteira, Portugal